Welcome to the Key West Fire Department
Thank you for supporting the community organizations at our annual Fun Day on August 11th!

Key West Fire Fighters want you to check your smoke alarms and detectors!
Interested in a new smoke detector for free? www.getasmokealarm.org
Follow this link for the Kidde Recall information.
Check out important information to share with your family and friends to keep
everyone safe on our Fire Prevention page.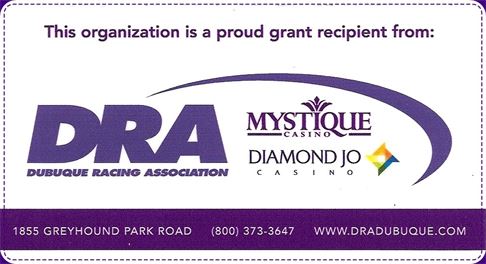 2019 Fun Days was a hit!

Member Kate Arnold, August 11

Thanks to everyone for coming and supporting local community groups on August 12th. See other photos shared on our facebook page! www.facebook.com/keywestfd/
Send your pictures from the event to karnold@kwfd.org
... (Full Story & Photos)



KWFD Fun Day, Thumbs Up!


2019 Fun Day Flyer

KWFD 2019 Fun Day coming up on August 11th!

Member Kate Arnold, July 22

Hi Friends of the KWFD!
We hope to see you at our upcoming fun day on August 11th. View the images for details or you can print the attached flyer to share with friends and family. Remember: parade lineup at 11am, parade begins at noon, kids activities, inflatables, pedal tractors and concessions provided by local community organizations. Helicopter around 2pm. See you there!... (Full Story & Photos)

Haz-Mat Training

Member Kate Arnold, April 15

Two of our trainings this month have focused on Haz-Mat situations.

On 4/8/19 Craig Enke organized a training for us utilizing the Dubuque County Emergency Responders Training Center to simulate an unknown hazardous materials call. We had lots of discussions on what exact tasks our department can do. With a Haz-Mat call we would also call for Dubuque Fire Department's Hazardous Materials Team. They ... (Full Story & Photos)



4/8

New meeting schedule and business meetings for 2019

Member Kate Arnold, April 01

In January our firefighters decided to try out a new meeting and training schedule. We have been meeting every Monday evening. The first Monday is Equipment Maintenance and Business Meeting. The second Monday is fire training, the third Monday is maintenance and fire training, while the fourth Monday is EMS night. We've been putting in more hours but at the same time getting done earlier on the evenings ... (Full Story & Photos)

Your feedback is important to us! Feel free to sign the guestbook.