Welcome to the Official Website for the
Key West Fire Department
Key West Fire Fighters want you to check your smoke alarms and detectors!
Interested in a new smoke detector for free? www.getasmokealarm.org
Follow this link for the Kidde Recall information.
Check out important information to share with your family and friends to keep
everyone safe on our Fire Prevention page.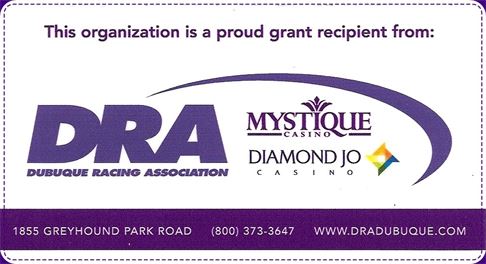 Fire Behavior Training and Transitional Attack

Member Kate Arnold, June 18

Firefighting depends largely on a number of factors:
Larger Homes + Open Spaces + Evolving Fuel Loads + Voids Spaces + Changing Building Materials + New Technologies = Faster fire propagation, Shorter time to flashover, Rapid changes in fire dynamics, Shorter escape times, Shorter time to collapse, and New/unknown hazards.

We viewed several videos about The Modern Fire Environment by Stephen Kerber, ... (Full Story)




Training at Magellan Fuel Terminal

Member Kate Arnold, June 04

This evening we took a tour of the Magellan Fuel Terminal near 151 and St. Joe's Prairie Road. We learned about their normal routines and procedures for everyday operations as well as what they require during an emergency.... (Full Story)




Make-A-Wish Send-Off for Wyatt Brown-Welu

Member Brian Arnold, June 02

KWFD hosted the make a wish send-off for Wyatt Brown-Welu and his family. Wyatt is one of our special residents that we have been in contact with numerous times. The cuffs and hoses group raises money for Make-A-Wish and Wyatt's wish was granted to send him and his family to Disneyland. Wyatt was picked up in a fire truck and delivered to the send-off held at Key West Fire Station. ... (Full Story & Photos)


Technical Rescue Techniques with Firefighter Chuck Blasen

Member Kate Arnold, May 07

Firefighter Chuck Blasen went over the equipment and a variety of techniques used in tenichal rescue situations. A confined space is defined as a space that is large enough to enter and perform work, with limited access or egress, and is not designed for continuous human occupancy. Other types of technical rescue situations Grain Bin Rescue, Different Angle rescues including High Angle, Steep Angle, ... (Full Story & Photos)



Chuck Blasen teaching Technical Rescue Techniques.

Your feedback is important to us! Feel free to sign the guestbook.