Welcome to the Official Website for the
Key West Fire Department
Key West Fire Fighters want you to check your smoke alarms and detectors!
Interested in a new smoke detector for free? www.getasmokealarm.org
Follow this link for the Kidde Recall information.
Check out important information to share with your family and friends to keep
everyone safe on our Fire Prevention page.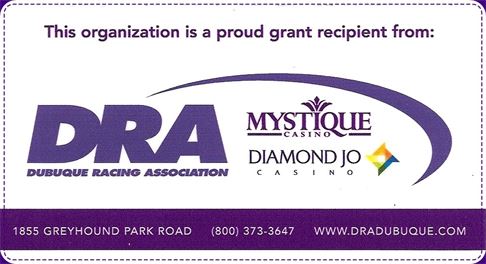 A Tremendous Loss

Member Kate Arnold, July 16

On Monday, July 16th, 2018 our family, our department, our community, and our Fire/EMS family lost a truly devoted man. Our Chief, Brian Arnold would always be there to help in a quiet way with a smile. He was a great leader, teacher, friend, and family man. We know he will always be watching over and guiding us.
We want to say Thank You for the thoughts and prayers already pouring in as we learn ... (Full Story & Photos)

KWFD 2018 Fun Days

Member Kate Arnold, July 13

Fun Days 2018 Events:
Parade @ Noon

Parade lineup begins at 11 in the Truck Country parking Lot.
Fun for kids and adults following the parade:
Kids activities & Inflatables
Food, Beverages, & Music
Concessions provided by members of the Rockdale Church, the Boy Scouts, and 4-H.
Air Care Helicopter arrives around 2pm.
... (Full Story & Photos)

Cribbing and Air Bag Training

Member Brian Arnold, July 02

Participants were instructed by Capt. Craig Enke on the proper use of cribbing and air bags used to lift the vehicle to free the entrapped patient. Staff also did a drill in which they lifted the ladder evenly without the ball rolling off of the board placed on top of the ladder while the cribbing personnel cribbed under the ladder simulating an airbag lift.... (Full Story & Photos)

Fire Behavior Training and Transitional Attack

Member Kate Arnold, June 18

Firefighting depends largely on a number of factors:
Larger Homes + Open Spaces + Evolving Fuel Loads + Voids Spaces + Changing Building Materials + New Technologies = Faster fire propagation, Shorter time to flashover, Rapid changes in fire dynamics, Shorter escape times, Shorter time to collapse, and New/unknown hazards.

We viewed several videos about The Modern Fire Environment by Stephen Kerber, ... (Full Story)




Training at Magellan Fuel Terminal

Member Kate Arnold, June 04

This evening we took a tour of the Magellan Fuel Terminal near 151 and St. Joe's Prairie Road. We learned about their normal routines and procedures for everyday operations as well as what they require during an emergency.... (Full Story)




Your feedback is important to us! Feel free to sign the guestbook.