2017 Incidents
Jan
10
Feb
19
Mar
21
Apr
20
May
25
Jun
23
Jul
29
Aug
27
Sep
27
Oct
19
Nov
0
Dec
0
Total
220
Web Counters
Website Visitors
Since
August 12, 2017

Visitors Today
Jan 20, 2018

Welcome to the Official Website for the
Key West Fire Department
Key West Fire Fighters want you to remember to drive safely in changing weather conditions!
Check out important information to share with your family and friends to keep
everyone safe on our Fire Prevention page.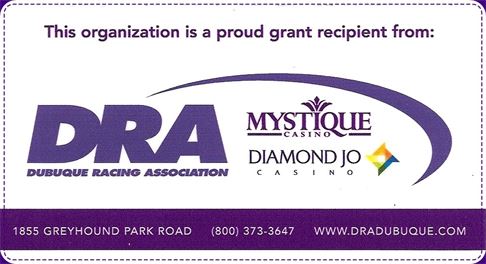 Scene Training from Dubuque County Sheriff's office

Member Kate Arnold, January 15

Ways to remain safe, accurate, and professional in our roles as Fire and EMS Personnel:
Responder safety is your #1 priority.
Maintain situational awareness.
If something seems suspicious, we should call law enforcement.
Try to refrain from having tunnel vision.
Be alert to things on the way to and in the vicinity of the scene.
When arriving on scene and going into a residence or structure, identify ... (Full Story & Photos)

2017 Run Totals

Member Chris Tigges, January 10

Well the numbers are in, Key West Fire/EMS ran 222 total calls in the 2017 year. This is the most we have ever ran. About 70% were EMS, and, 30% fire calls. Thanks to our 30 volunteers for putting in the time. These call numbers put us at about 1300 hrs spent on calls. All hours were volunteered.
... (Full Story)




Structural Search and Rescue Training

Member Chris Tigges, December 20

On Monday night we trained on structural search and rescue with victim removal, members entered a smoke filled environment in teams of three with a thermal imaging camera. Found the victim (150lb rescue maniquin) and removed the victim from the IDLH (Immediately dangerous to life and health) environment. All pictures were taken through a Thermal Imaging Camera.... (Full Story & Photos)

A Volunteer Is Never Off-Duty

Member Brian Arnold, December 12

When the tones go off at 1:00 in the morning, a volunteer firefighter or an EMT is startled awake, jumps out of bed, half asleep, gets dressed, and is enroute to the fire station/ambulance garage or hospital. Regardless of the hour, weather conditions, holiday or other event. When needed, they promptly respond. Put this as your status, if you are a proud volunteer Firefighter or EMT, know one, are ... (Full Story)




Your feedback is important to us! Feel free to sign the guestbook.