2018 Incidents
Jan
15
Feb
Mar
Apr
May
Jun
Jul
Aug
Sep
Oct
Nov
Dec
Total
15
Web Counters
Website Visitors
Since
August 12, 2017

Visitors Today
Mar 18, 2018

Welcome to the Official Website for the
Key West Fire Department
Key West Fire Fighters want you to remember to drive safely in changing weather conditions!
Check out important information to share with your family and friends to keep
everyone safe on our Fire Prevention page.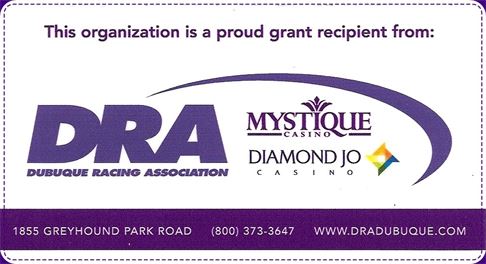 Confined Space and Search and Rescue Training

Member Kate Arnold, February 19

This evening we trained at the training center practicing our search and rescue techniques, sounding the floor, rules of the right, communicating with a partner and over the radio. Thanks to Craig and Chris for leading our training. Thanks to all our member for doing our regular maintenance!... (Full Story & Photos)

Dedicated board of directors!

Member Kate Arnold, February 14

Thanks to our dedicated board of directors! Always keeping the fire department running smoothly.
Thank you to Clete Ambrosey, Daryl Biechler, Richard Bradley, Paul Coates, Joe Kies, Frank Lammer, Joe Lyons, and Cathy Felderman.... (Full Story & Photos)

Thank you to all for assisting with our annual fundraiser!

Member Brian Arnold, February 04

A big shout out to all of our members and families who put out the extra efforts to make our annual fundraiser a huge success!
Thank you to all of our ticket holders who support us every year and buy the great items we have for our annual auction.
Also a big Thank You goes to all of the businesses that support us with donations we truly appreciate your support!... (Full Story)




Scene Training from Dubuque County Sheriff's office

Member Kate Arnold, January 15

Ways to remain safe, accurate, and professional in our roles as Fire and EMS Personnel:
Responder safety is your #1 priority.
Maintain situational awareness.
If something seems suspicious, we should call law enforcement.
Try to refrain from having tunnel vision.
Be alert to things on the way to and in the vicinity of the scene.
When arriving on scene and going into a residence or structure, identify ... (Full Story & Photos)

Your feedback is important to us! Feel free to sign the guestbook.